Kyoto had been Japan's capital and emperor's city from 794 until 1868.
After The Emperor moved to Tokyo, Kyoto has prospered as important tourist city of Japan due to keeping providing new culture actively and takeing care of traditional culture.

It is our mission to feel close to Kyoto by knowing Kyoto histry and culture through Hannari Kyoto E-bike tour.
Hannari is Kyoto dialect means not rush and being elegant.
By this tour, You can see architecture, culture, history and spilit of Kyoto without overworking.
We provide you Hannari cycing time.

E-bike is really easy to go everywhere! The first pedalling is really soft and you don't need to hustle even if you go up steep hills.

Small group tour is a great way to feel close to Kyoto. We take a lot of time to take pictures and talk with guide for you. (limited to 6 person)

Our tour guides are Kyoto native. And they introduce you to local recommended spots and culture an history of Kyoto.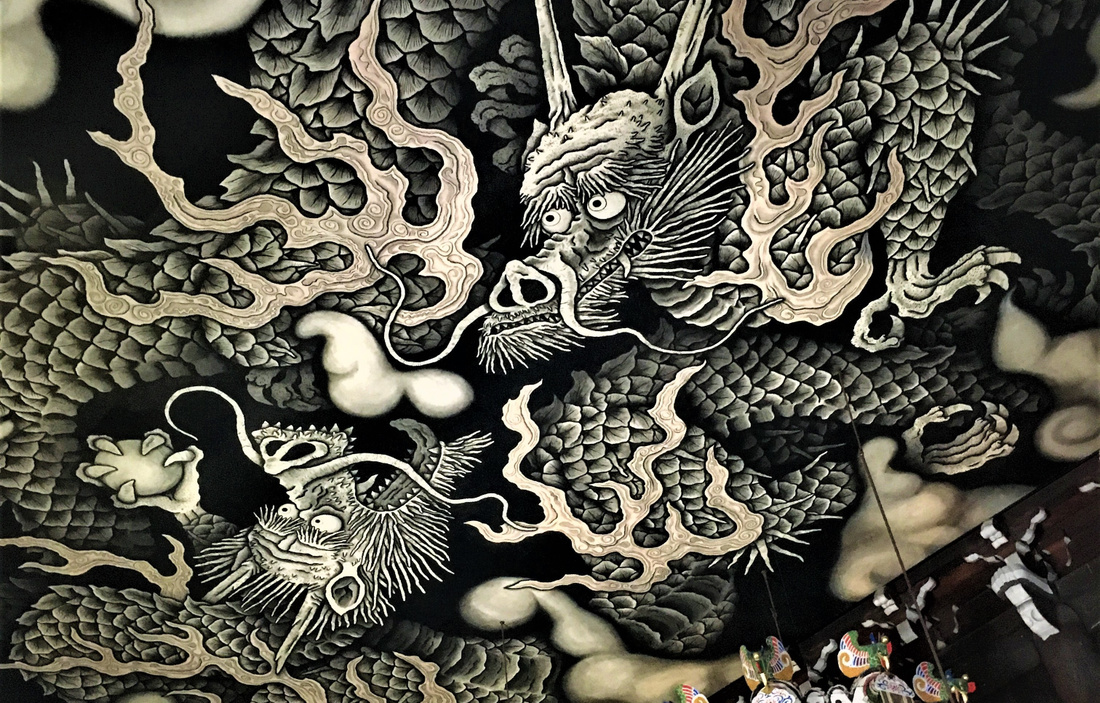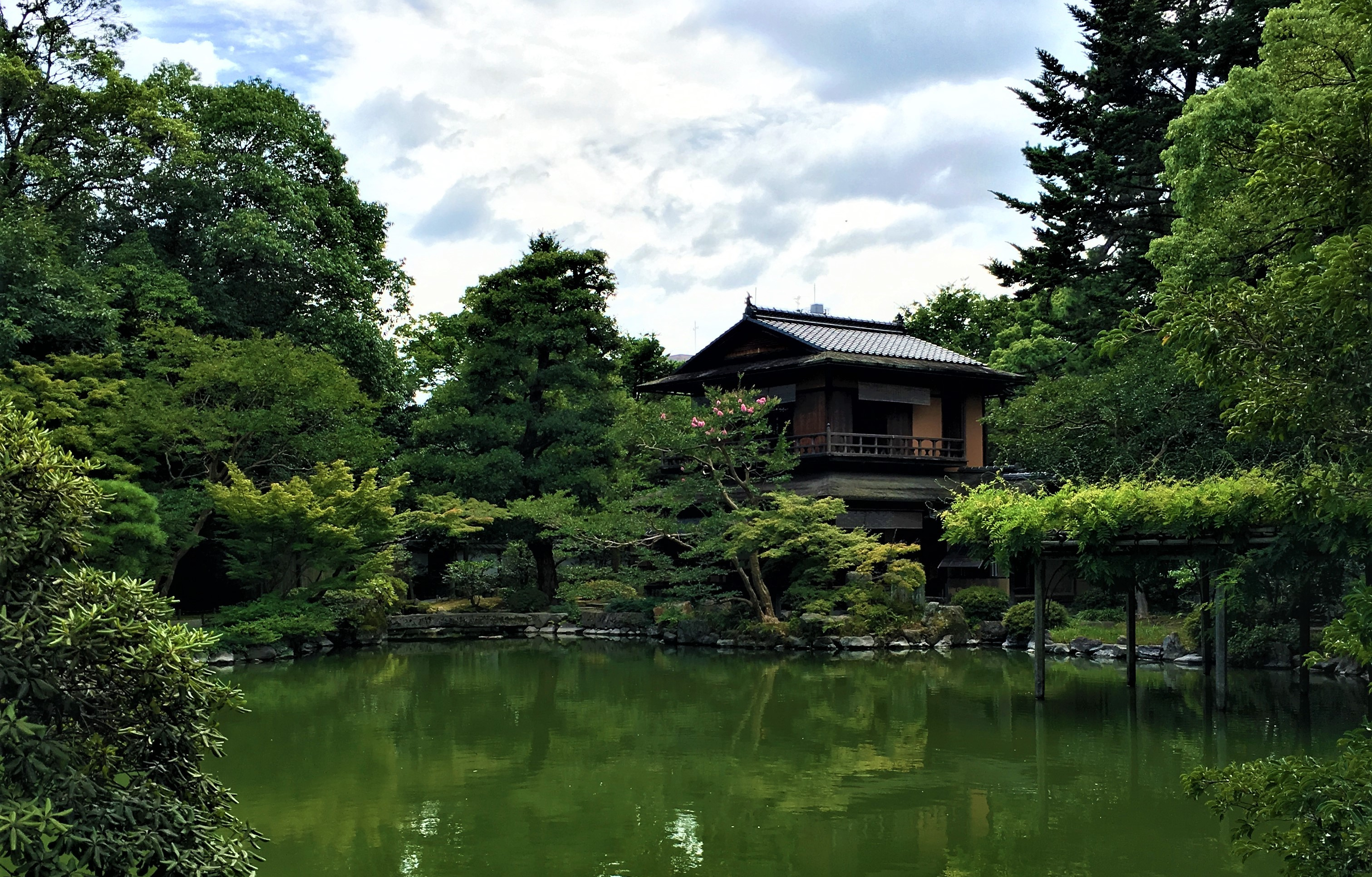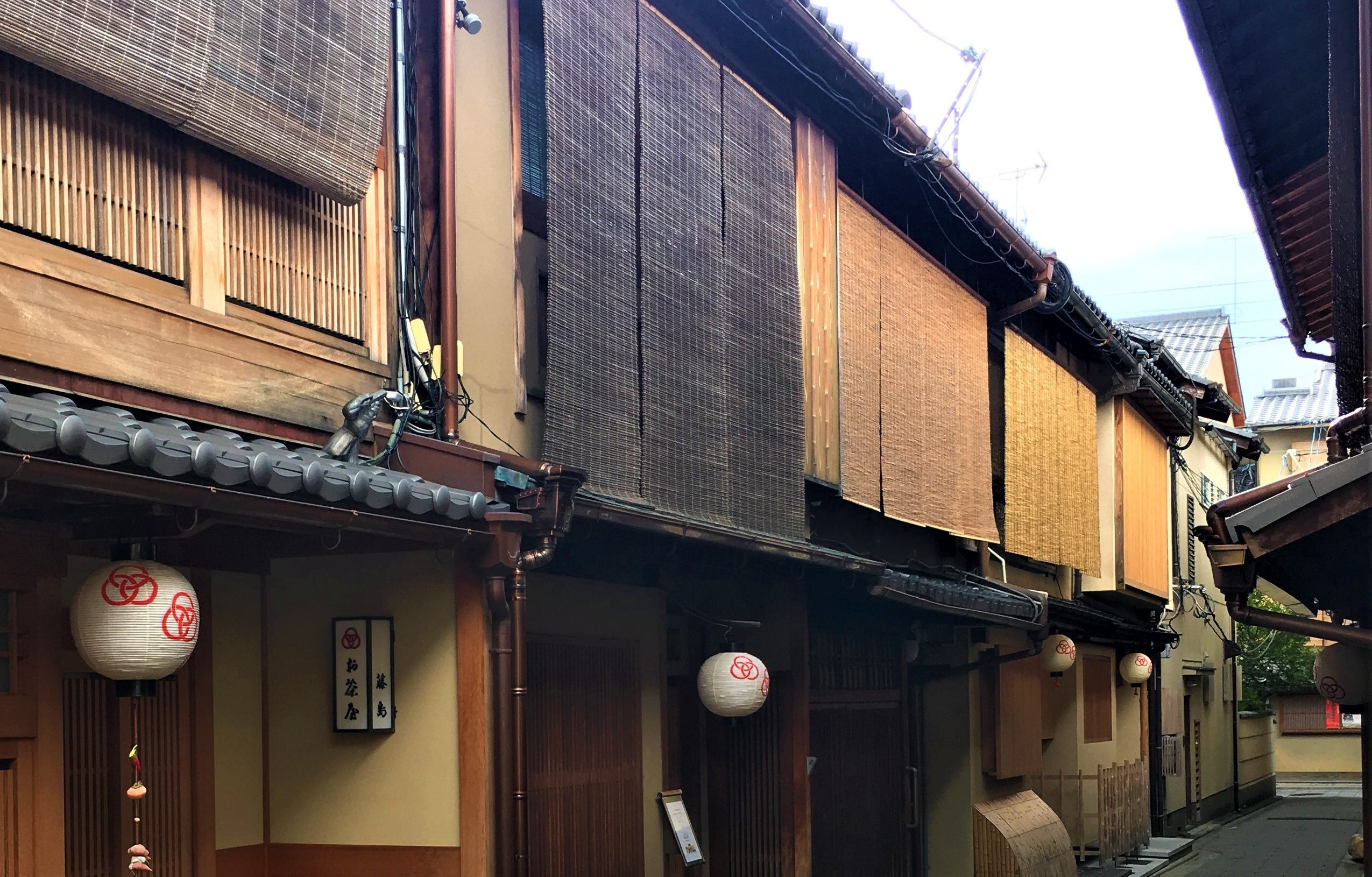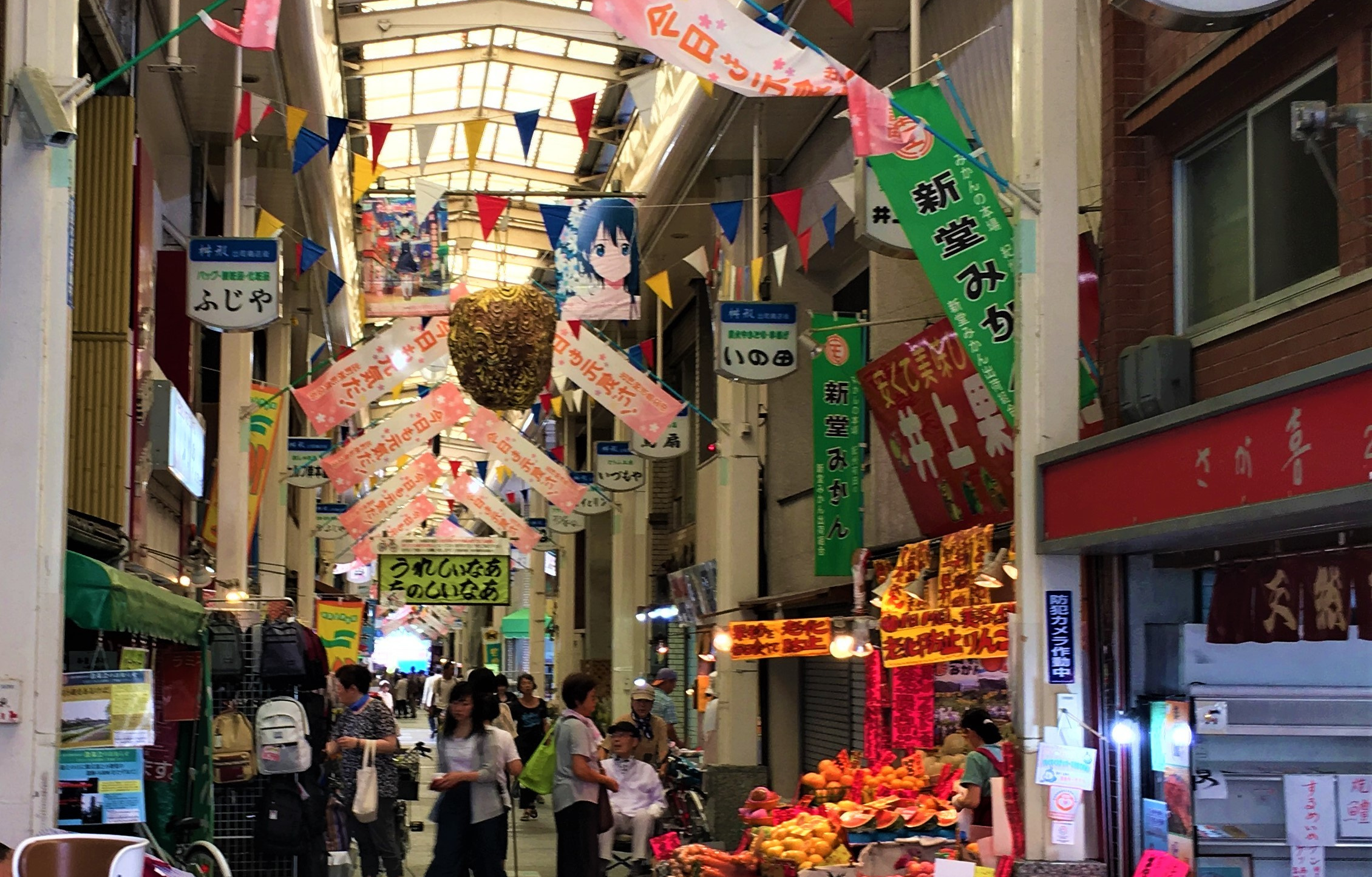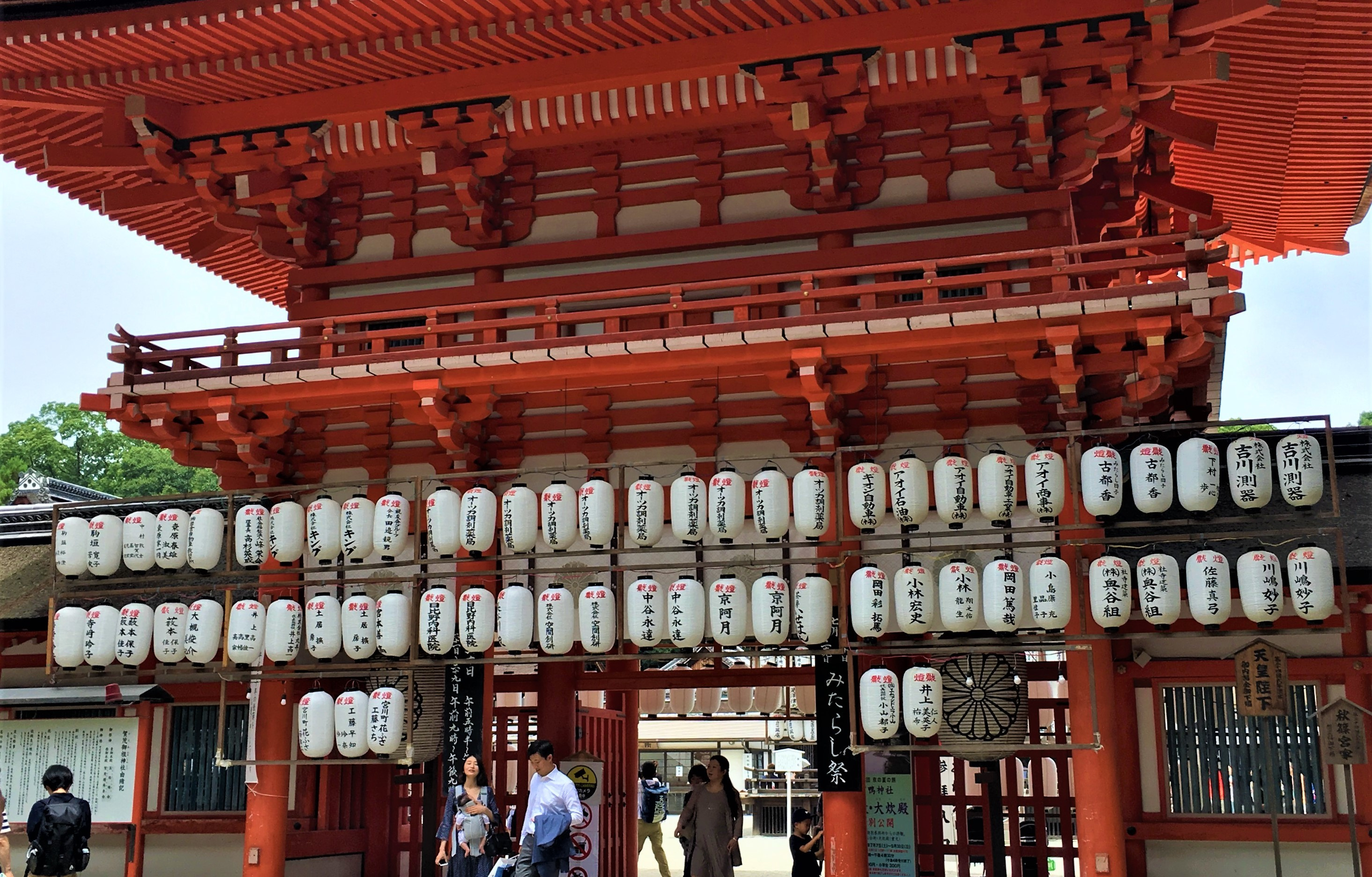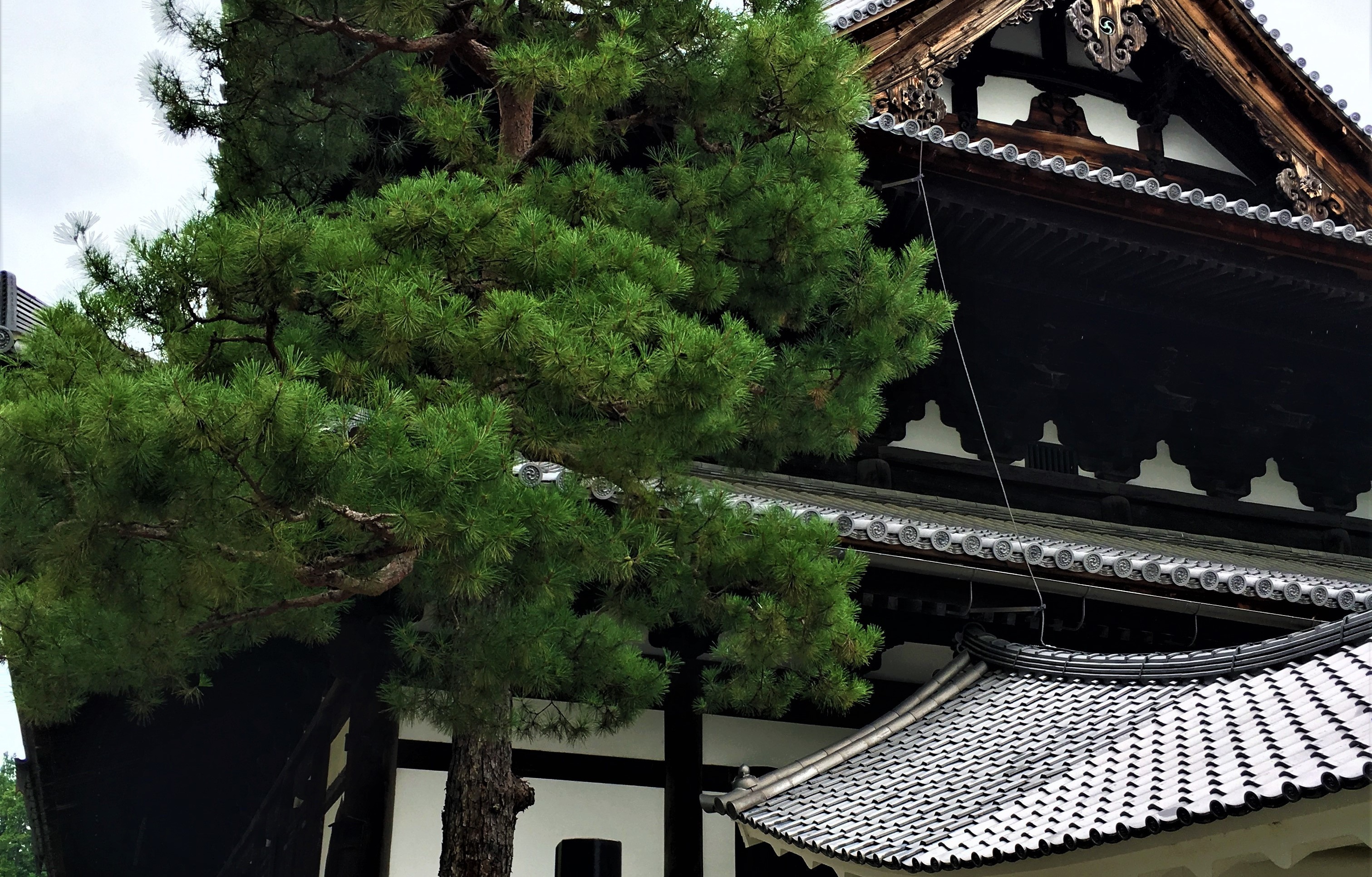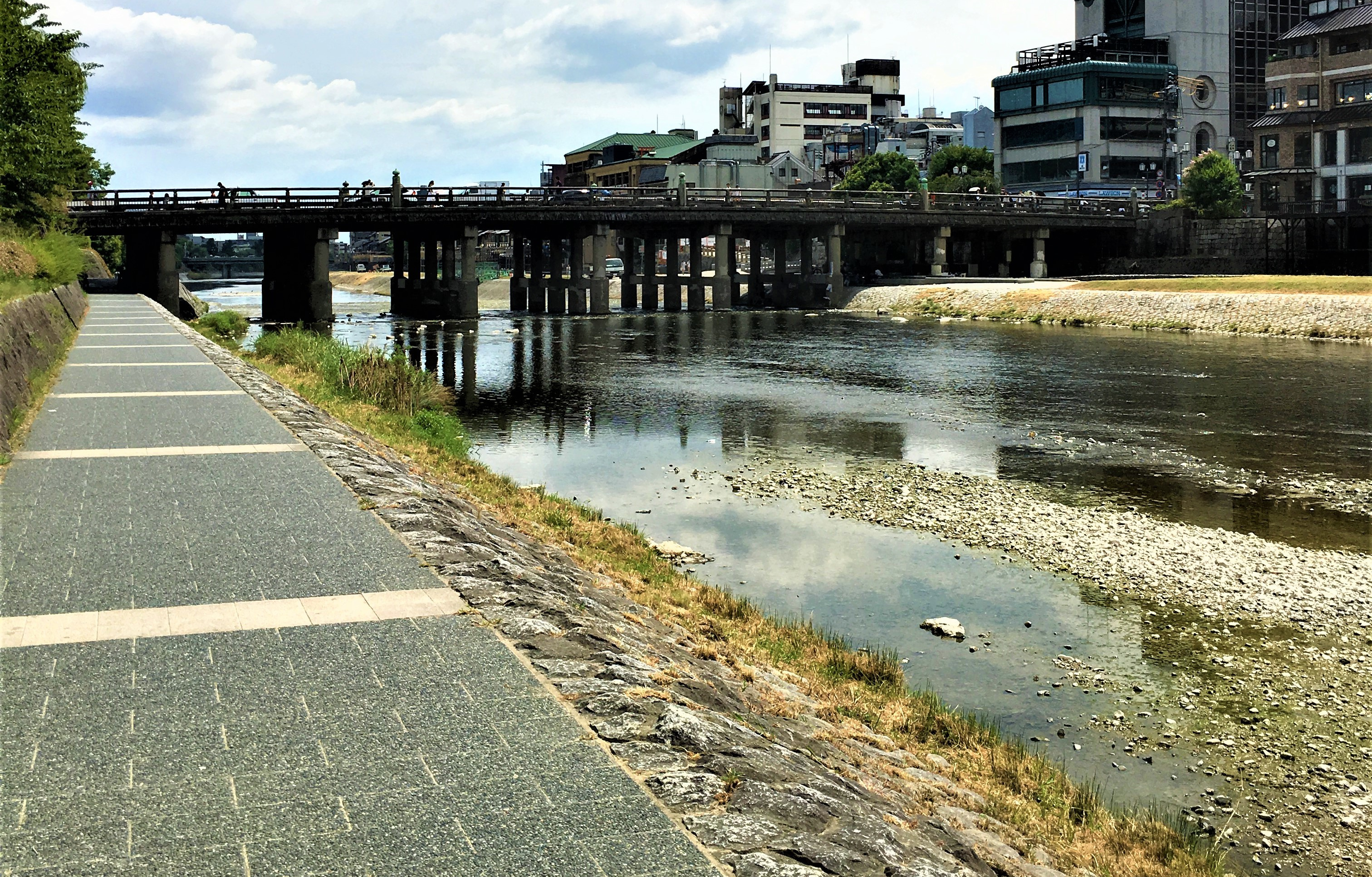 9:45

Assembly time and start time of the tour.

10:00

Cycling with Kyoto local guide.

Cycling old towns (Miyagawacho street and Gion street)

Visit oldest Zen buddism temple in Kyoto (Kenninji temple)

Cycling Kamo river

Shopping at local market

...etc

(The guide route will be cahged depends on the seasons)

12:45

Free time. The guide shows and recommends you the spot and route you will like.

And you can keep exploring Kyoto until 7:00 p.m.

19:00

Bike return time limit.
Book to the tour on the phone call or online booking form.
(Booking deadline is by 15:00 the day before the tour)
On the tour day come to assembly point (Rent-1-bike shop Kyoto MIYABIYA) before 9:45 a.m.
Attention
Please come to the assembly point (Rent-a-bike Kyoto MIYABIYA) by 9:45 a.m.
The tour fee includes some insurance and some addmittion fee.


| | | |
| --- | --- | --- |
| 〇 | Bodily injury liability insurance by bike accident | Theft insurance |
| × | Accidental injury insurance for guests | Property damege liability insurance. |

If you cancel on the tour day, you have to pay all cost as a cancellation fee. If you can not join our tour let us know the day before 15:00.
The tour will be cancelled in case of the rain.
How to go to assembly point (from Kyoto station.)
(1) Go to the north on Karasuma St. (next to the Kyoto Tower) from Kyoto Sta..
(2) Cross Karasuma St. at the ④th signal.
(3) Turn to the left and go to the 50m north.
You can make a book on the online booking form or phone call.
Booking deadline is by 15:00 the day befere the tour.
There might not be able to join the tour for some reasons even if you send a booking form.